Beat Tooth Sensitivity Fast
Clinically Proven Relief. Works in 60 Seconds*
*When used as directed on pack. Individual results may vary.


Why do I get sensitive teeth?1,2
Tooth sensitivity occurs when dentine, the softer inner section of your teeth becomes exposed, revealing tiny holes that lead directly to the nerve.
There are 2 common ways for dentine to become exposed: gum recession, usually from gum disease or brushing too hard, and enamel wear, when the tooth is exposed to acidic diets and over-brushing.1,2
Food and drink that's cold, hot, sweet or sour, triggers the nerve inside the tooth, causing a short sharp sensation.
How does Sensodyne work?
Sensodyne works inside the tooth by soothing the nerve. Ongoing twice daily use is required to maintain long term, daily protection from sensitivity.*
Sensodyne toothpaste for sensitive teeth
The Sensodyne range doesn't just relieve tooth sensitivity and protect against cavities:3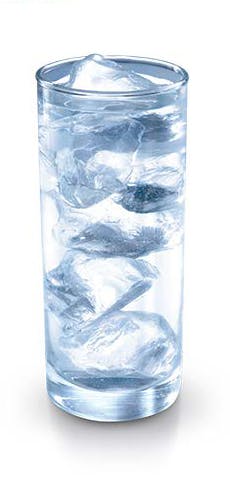 *When used as directed on pack
***With twice daily brushing
¹Smith R G. Gingival recession Reappraisal of an enigmatic condition and a new index for monitoring. J Clin Periodontol.1997; 24: 201-205.
²Addy, M, Smith S R. Dentin hypersensitivity: an overview on which to base tubule occlusion as a management concept. J Clin Dent 2010; 21(2) [Spec Iss]: 25-30.
³With twice daily brushing